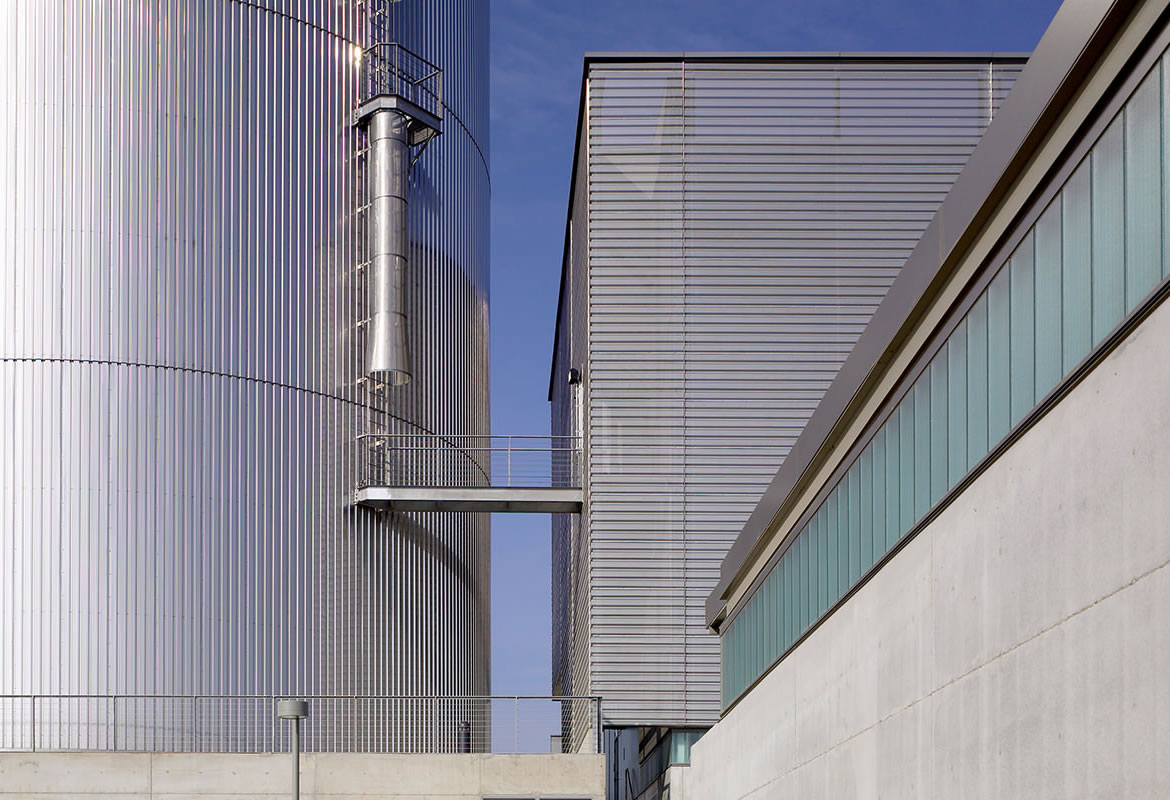 Overview
The research modular server will enable electronic storage of research for UC Merced's students and faculty. The server will be located adjacent to the Central Plant and the Telecommunications Building. It will include a Containerized Data Center with supporting infrastructure and a yard. 
Project Details 
Architect: Cupertino Electric
Program: Academic
Developer: Plenary Properties Merced
Contractor: Webcor
Completion Date: Fall 2019
 
We want your help!
At various points during the development of this building, we will need campus input from interested students, faculty and staff.
If you are interested in receving an update on this facility, please send an email to project2020@ucmerced.edu