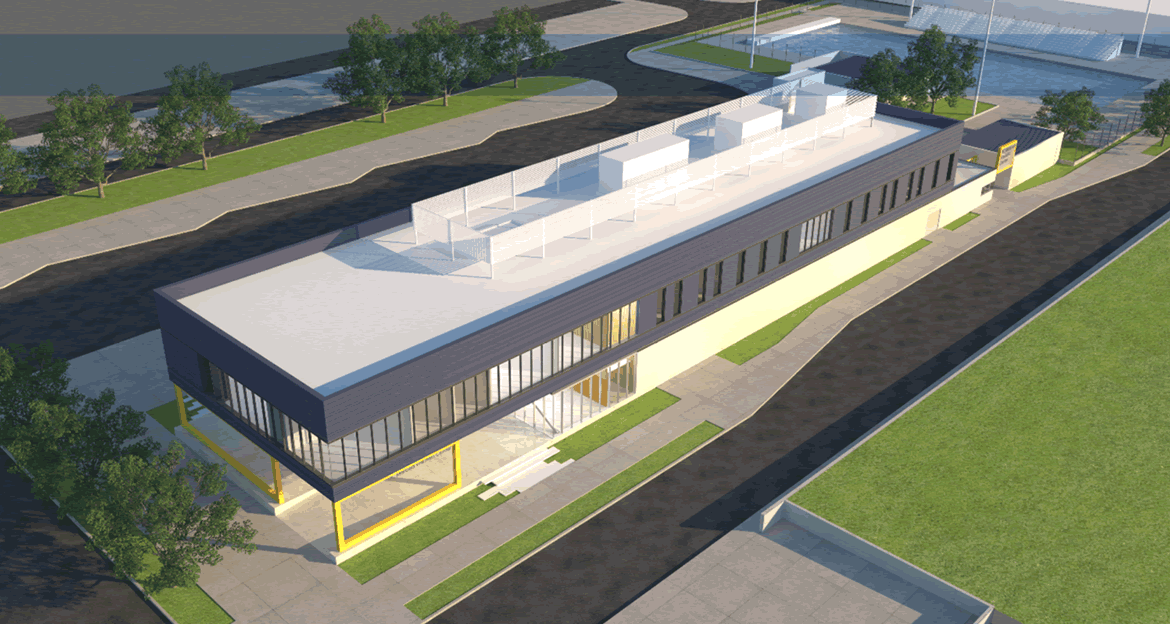 Overview
UC Merced's campus expansion adds athletics and recreational facilities to the campus in a precinct dedicated to fitness, health and wellness.   Anchoring that precinct is a 31,000 GSF Wellness Center that includes facilities for medical services and counseling.   When the facility is complete in Fall 2020, it will advance UC Merced's goal of promoting student well-being across the campus. 
Project Details 
Architect: HOK
Program: Student Life
Developer: Plenary Properties Merced
Contractor: Webcor
Size:  31,000 GSF
Sustainability: LEED Gold Target
Completion Dates: Fall 2020
 
We want your help!
At various points during the development of this building, we will need campus input from interested students, faculty and staff.
Upcoming Review Opportunities
If you are interested in participating in the campus review or space allocation process for this building, please send an email to project2020@ucmerced.edu with the subject line "Wellness Center"